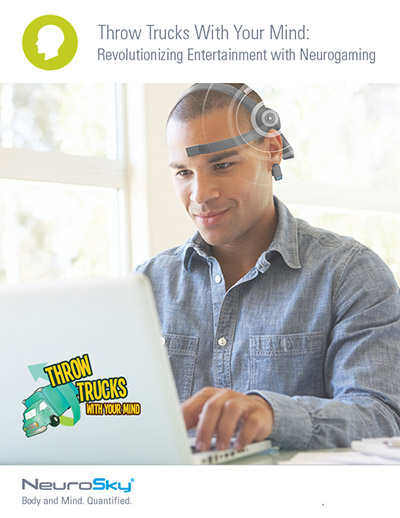 Download the Success Story Throw Trucks With Your Mind: Revolutionizing Entertainment with Neurogaming
Start imagining how you can revolutionize your EEG app idea with help from NeuroSky by learning about Throw Trucks and their revolutionary multi-player brainwave powered game.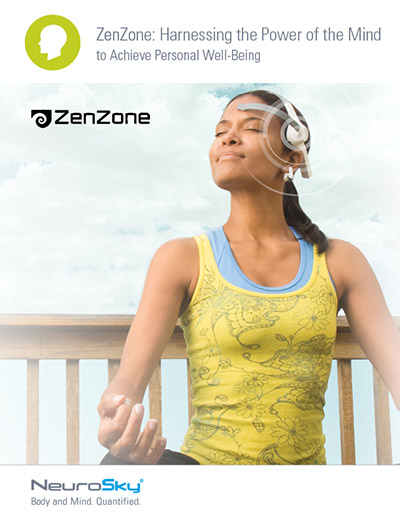 Download the Success Story ZenZone: Harnessing the Power of the Mind to Achieve Personal Well-Being
Learn how ZenZone is capitalizing on the rapid growth of the health and wellness sector with their suite of apps that leverage the mind-body connection.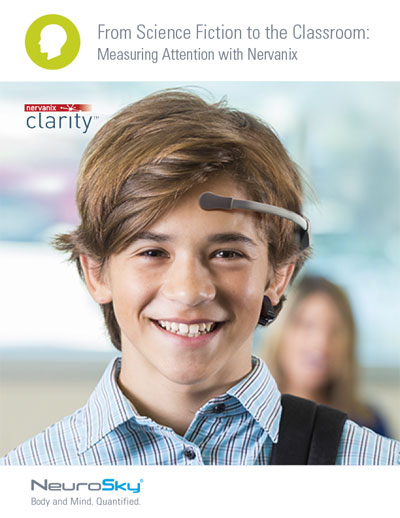 Download the Success Story From Science Fiction to the Classroom: Measuring Attention with Nervanix
Measuring and even changing a student's brain activity was once the stuff of science fiction. Learn how Nervanix is making it a reality and uncovering the next big thing in education in the process.