When you think about it, it's quite simple. Technology companies alongside well-respected medical professionals and biologists seek a way to make a difference. Nevertheless, there is a long journey of handling real pain. Research has taught us that there is a substantial threat to wellbeing across society. There is growing frustration among a broad group of people who cannot fulfill their potential. It is called attention deficit or hyperactivity disorder; commonly known as ADHD.
Upon further analysis, we looked at the numbers, trying to isolate the pain and understand that what we saw was real. Millions of people, especially children, live in constant fear of underachieving simply by being unable to direct their attention to basic productivity. This pain was addressed mainly by using drugs. Self-medication doesn't just mishandle the cause but also gives an expensive and short-term solution to "cross a bridge", one task at a time.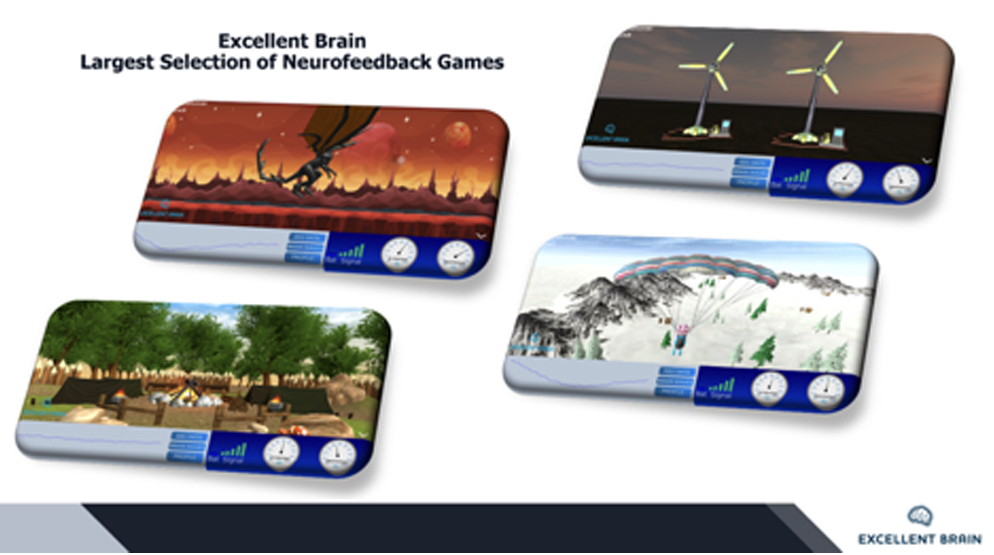 Neurofeedback & Impact
When exploring more affordable, accessible, and simple alternatives, we found the miracle of neurofeedback. The claim is quite straightforward: we can encourage positive brain-activity, such as concentration, by monitoring and sending positive feedback to the brain. To address the affordability and accessibility, we developed a Brain-Computer-Interface supported by the amazing NeuroSky device and started to design games and training programs supporting the process. This allows users to access a drug-free and effective solution.
The results were immediate and the concept proven. From the comfort of one's living room, we felt the difference.  Positive feedback from over 85 percent of participants who saw constant improvement in their ability to focus was mind-blowing. Additionally, we opened a Coaching Training Program to enrich the professional treatment toolbox.
A concept worth proving was achieved!
"Hello, I got Excellent Brain to train focus and attention because I play table tennis here in Brazil. I am a veteran athlete and I play state and national tournaments. In December 2019 after my intensive training with Excellent Brain, I participated in the national tournament and felt more focused and stable in the games. I am making progress although I am not being monitored by a neurofeedback professional. I know I can do random activities but I prefer to do the exercises managed by the software. Our competitions start again in March 2020 and I hope to be much better with more focus and calmness to execute my skills."
– Thanks, Denis from Brazil.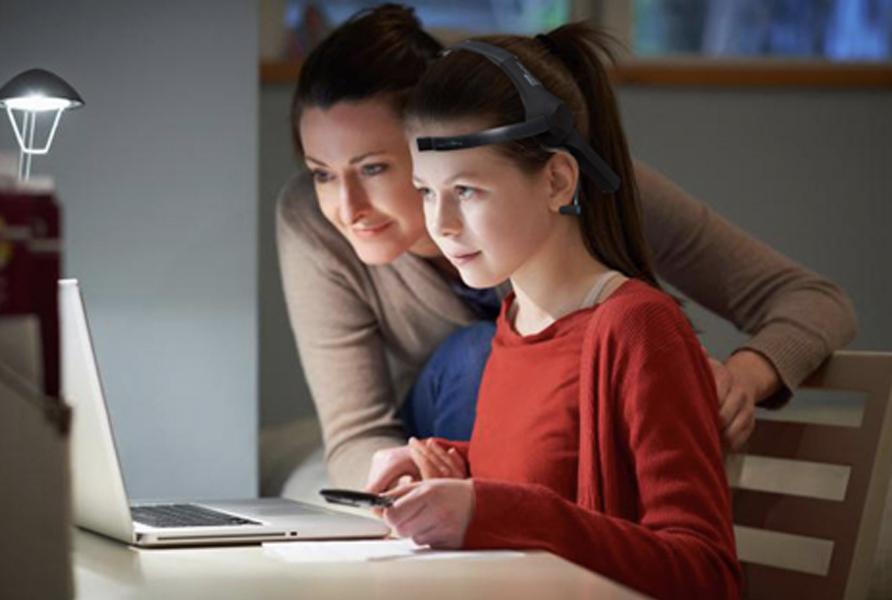 Further Initiatives
Why stop there? We usually think about pain when it hurts the most. We know that potential fulfillment is a constant need not only for those who suffer from a deficiency. Armed with the proven concept of helping people with ADHD, we developed other products to enhance brain-attention-related virtues such as peak-performance and mediation, using a Brain-Computer-Interface along with the NeuroSky device.
We look forward to continuing our mission of enhancing brain power and personal fulfillment.